The Sounds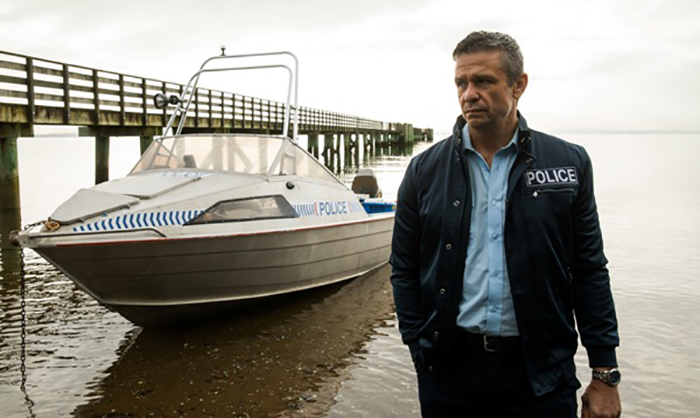 TV series filmed partly at Cornwallis
An eight-part television series that was partly filmed around Cornwallis and Huia in late 2019 is now available for local audiences to see.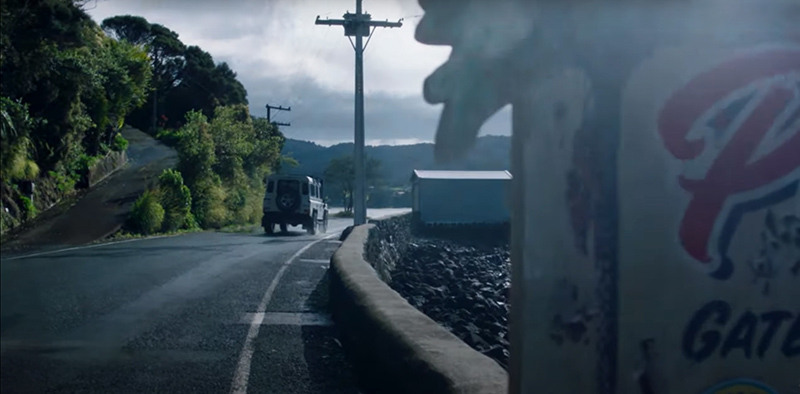 The Sounds is a joint NZ-Canada production written by Kiwi writer Sarah-Kate Lynch and directed by Canadian Peter Stebbings. The series is co-produced by South Pacific Pictures and Canda's Shaftesbury, in association with the Canadian Broadcasting Corporation.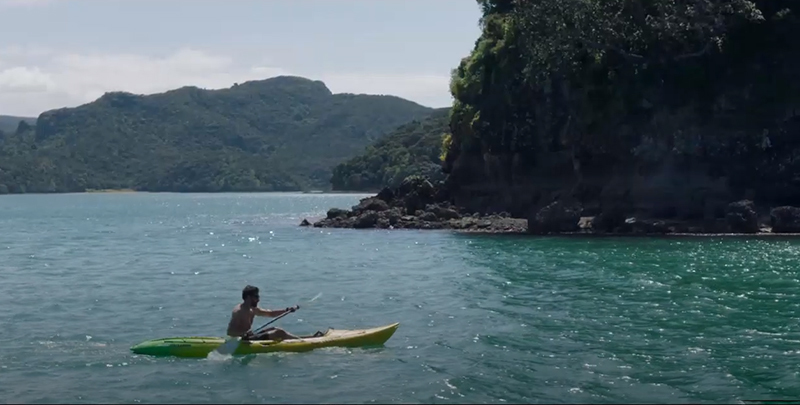 It is set in the fictional Marlborough Sounds town of Pelorus, although it was mostly shot around Whangaroa in the far north, and Cornwallis/Huia.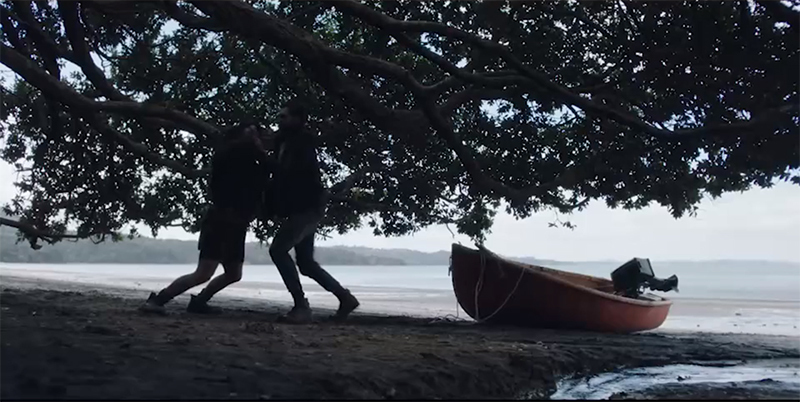 Local locations include Cornwallis Beach, Cornwallis Wharf, the Huia store and the surrounding coastline. Cornwallis Wharf also features prominently in promotional material for the programme.
Reviews of the series – which is now available to stream locally via Neon, have been largely positive, with all making special mention of the superb location scenery.
"The Sounds gets better as the mystery progresses. But in the slow first episode, not a lot happens, which makes us even more annoyed when information is purposely held back from viewers." – Decider.com
"Beautiful people doing stupid things in breathtaking locations is the stuff TV dreams are made of. The Sounds checks all the boxes." – Wall Street Journal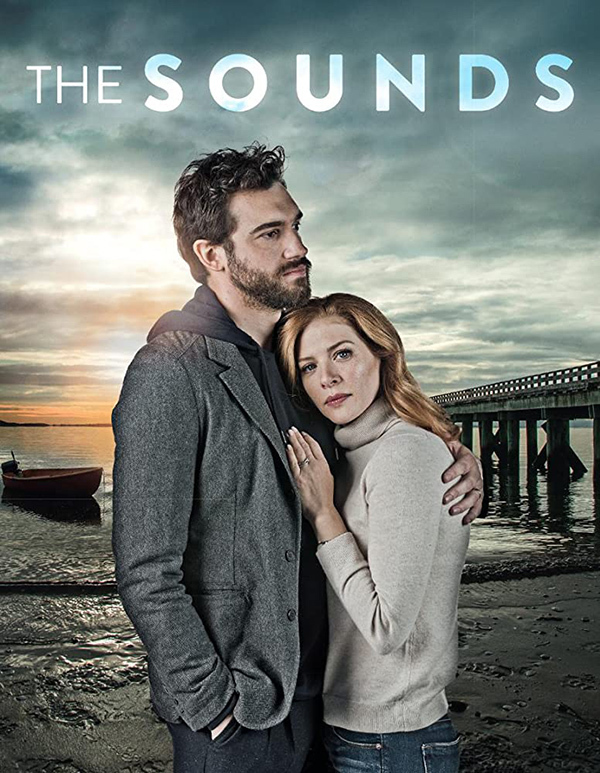 "There is an urgency to the plot that staves off the sense of malaise and an affable cast of supporting characters that only add to the dimension of the series." – Electric Pop.com
The Sounds stars Canadian Rachelle Lefevre, New Zealand's Matt Whelan and Australian Matt Nable.
The series tells the story of a Canadian couple who move Pelorus to escape family drama, only for one of them to go missing.
As the story unfolds there's crime, grieving wives, cheating husbands, embezzlement, and mystery.