A different kind of Petrelhead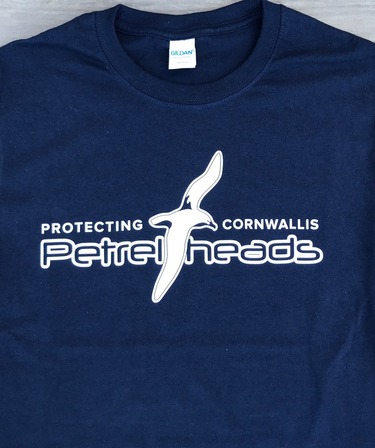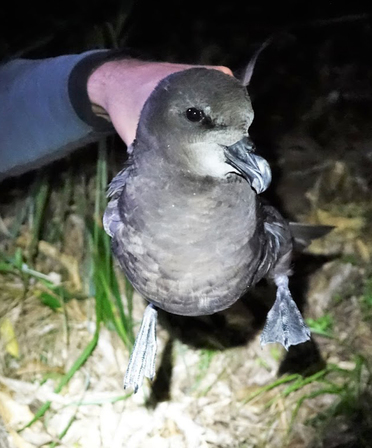 Since the discovery of a grey-faced petrel nesting site on Puponga Point, at the far southern end of our peninsula, a group of local residents have been working to protect the birds from unwelcome predators.
Rats, weasels, stoats, possums and other unwelcome visitors not only attack the young petrel chicks and eggs, but also the area's other native bird populations and creatures such as the tree weta and giant centipedes.
But eliminating predators from Cornwallis takes time and money, hence the formation of the Petrelheads. The group, led by Alex Duncan have been laying a lot of traps in our area - and a lot of traps costs a lot of money.
While the group have funded a lot of their activities through fundraising and the generosity of others, for the second year in a row the Petrelheads have been helped by Z Energy's nationwide Good in the Hood campaign.
Every year each Z Energy petrol station has $5,000 to give away to help fund neighbourhood projects and events, to make a positive contribution around New Zealand. That's more than $1 million across the country to do Good in the Hood!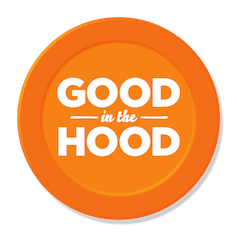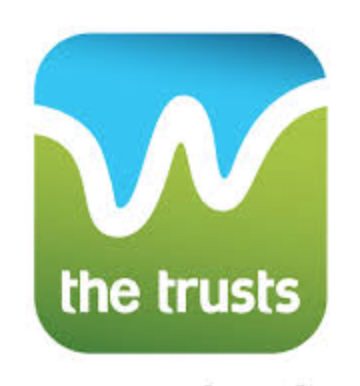 This year the Cornwallis Petrelheads returned to spread the word from the Z Energy Green Bay Service Station and have again shared in Z Energy's generosity. Western Gas CEO John Lambert, franchise holder for the station and many others in west Auckland and Rodney has played a big part in the success of the Good in the Hood campaign and the Petrelheads thank him and the team at Z Energy Green Bay Service Station for their help and support.
Alex Duncan of the Petrelheads says John's leadership and motivated staff played a big part in a successful outcome for many community groups. John is also moving into retirement in June 2018 and all the Petrelheads wish him well.
The Petrelheads group is run and organised under the auspices of SCOW (Save Cornwallis Old Wharf), the local resident group that came together in 1994 to keep the area's best known landmark and have worked in the community ever since.
The aim to rid Cornwallis of predators has also been supported in recent years by The Trusts - a community-owned organisation that gives back profits from its retail and hospitality ventures to community groups. They have donated nearly $12,000 to help extend pest control coverage.