A different kind of Petrelhead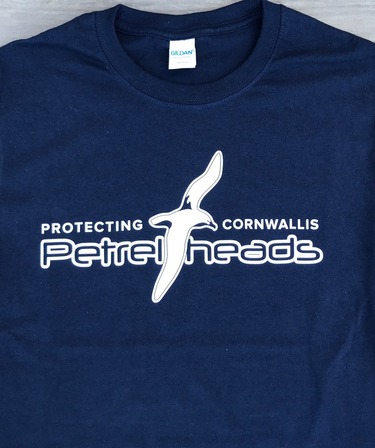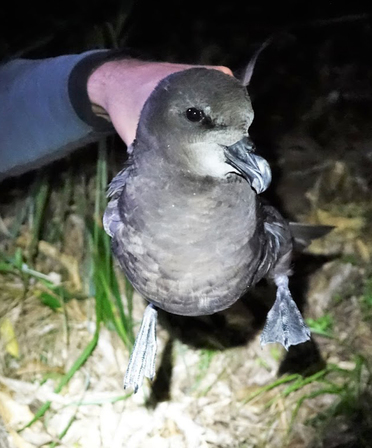 Since the discovery of a grey-faced petrel nesting site on Puponga Point, at the far southern end of our peninsula, a group of local residents have been working to protect the birds from unwelcome predators.
Rats, weasels, stoats, possums and other unwelcome visitors not only attack the young petrel chicks and eggs, but also the area's other native bird populations and creatures such as the tree weta and giant centipedes.
But eliminating predators from Cornwallis takes time and money, hence the formation of the Petrelheads.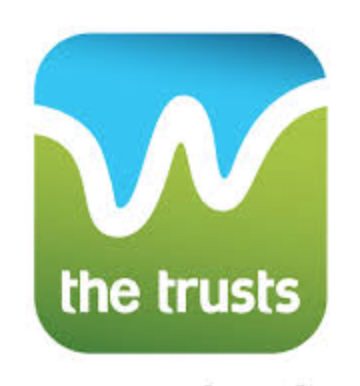 The Petrelheads group is run and organised under the auspices of SCOW (Save Cornwallis Old Wharf), the local resident group that came together in 1994 to keep the area's best known landmark and have worked in the community ever since.
Local organiser of the predator control work, Alex Duncan, says the initial trapping area has been recently expanded, thanks to a grant of $14,514 from The Trust's Million Dollar Mission programme.
Gillman Rae of SCOW says The Trusts help has been very welcome to the predator control work. "We were very happy to be involved in the Million Dollar Mission and are grateful to The Trusts for the opportunity and the important kick start the funding has provided," says Rae.
The Trusts is a west Auckland community-owned organisation that gives back profits from its retail and hospitality businesses to local non-profit groups.

Funding to the amount of $10,000 also came from the Auckland Counci's Community Grants Fund - with $1482 in support for trapping supplies coming from the Waitakere Ranges Local Board.
If you are interested in finding out more about SCOW or would like to volunteer to be a part of the predator-free Cornwallis project, contact Gillman Rae on 0274 859 090.